Buy A Florida Vacation Home
Are you looking to buy or sell a home or real estate in Northwest Florida? We work in Crestview, Fort Walton Beach, Destin, Niceville, DeFuniak Springs, Eglin Air Force Base, Duke Field, South Walton Beaches, and surrounding areas. Give us a call; we can help with it all! Team Sold.
Click on my picture to read more about me.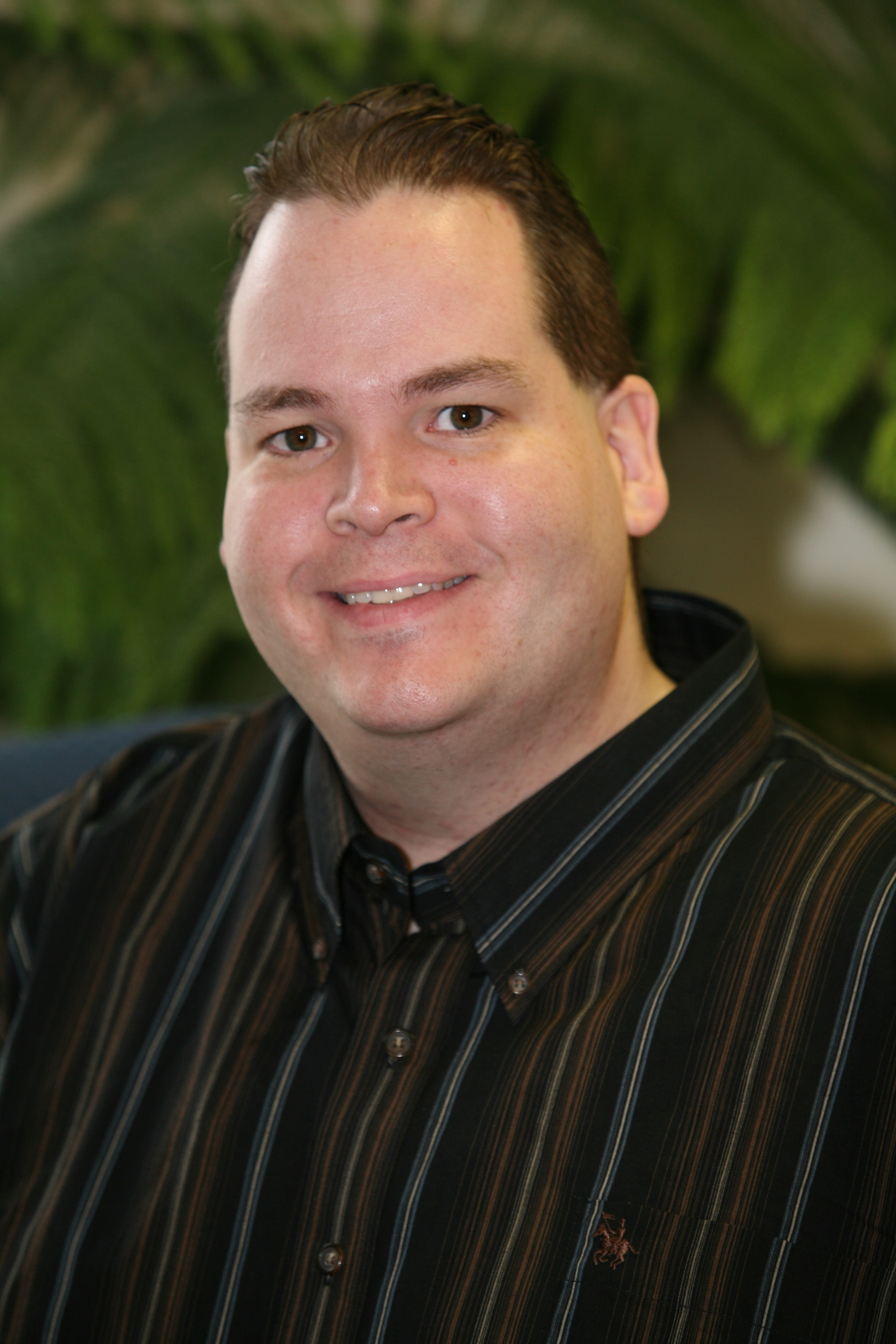 Brandon Jordan,
,

,


(850) 758-1236
brandon.jordan@northwestfloridarealestateagent.com

ERA American Real Estate

I have volunteered to be Vice Chair of Okaloosa Democrats LGBT Caucus - 10/30/2020
Sharing important post from my other blogs and social media accounts
Mail: PO Box 144, Shalimar, FL 32579
(850) 888-3321
I have joined the Okaloosa Democrats LGBT caucus in Okaloosa Florida. This is a great group of people that has started up this group I am happy to be one of the members of the caucus and now happy to have been voted approved to be Vice President by the caucus.
We promote the candidacy of Democrats committed to the principle that everyone deserves equal rights, regardless of sexual orientation or gender identity.
I look forward to brining some insight on the #EqualityAct to the caucus and working with them on encouraging our state Senators Marco Rubio and Rick Scott to hold a vote in the Senate on this important fair housing issue.
Click here for more information on our current featured listing, 251 Mattie M Kelly Boulevard , #304, Destin, Florida.
Click TeamSoldTV.com to see all episodes of Team Sold Real Estate TV!
ERA American Real Estate welcomes Brandon Jordan back to the team!
Brandon's billboard on Highway 90